You've set your eyes on a new set of wheels and you're ready to move on from your current car. So, what now? The good news is, you can trade in your current car towards the new one! If you're new to the trade-in process, however, you may be curious what do's and don'ts come along with it.
Our team at Maguire Chevrolet & Cadillac want to help make the process as easy as possible. For drivers near Ithaca, Cortland, and Elmira, NY, we've put together a look at some things you should do, and what should you not do, when trading in your car.
Research Your Car's Value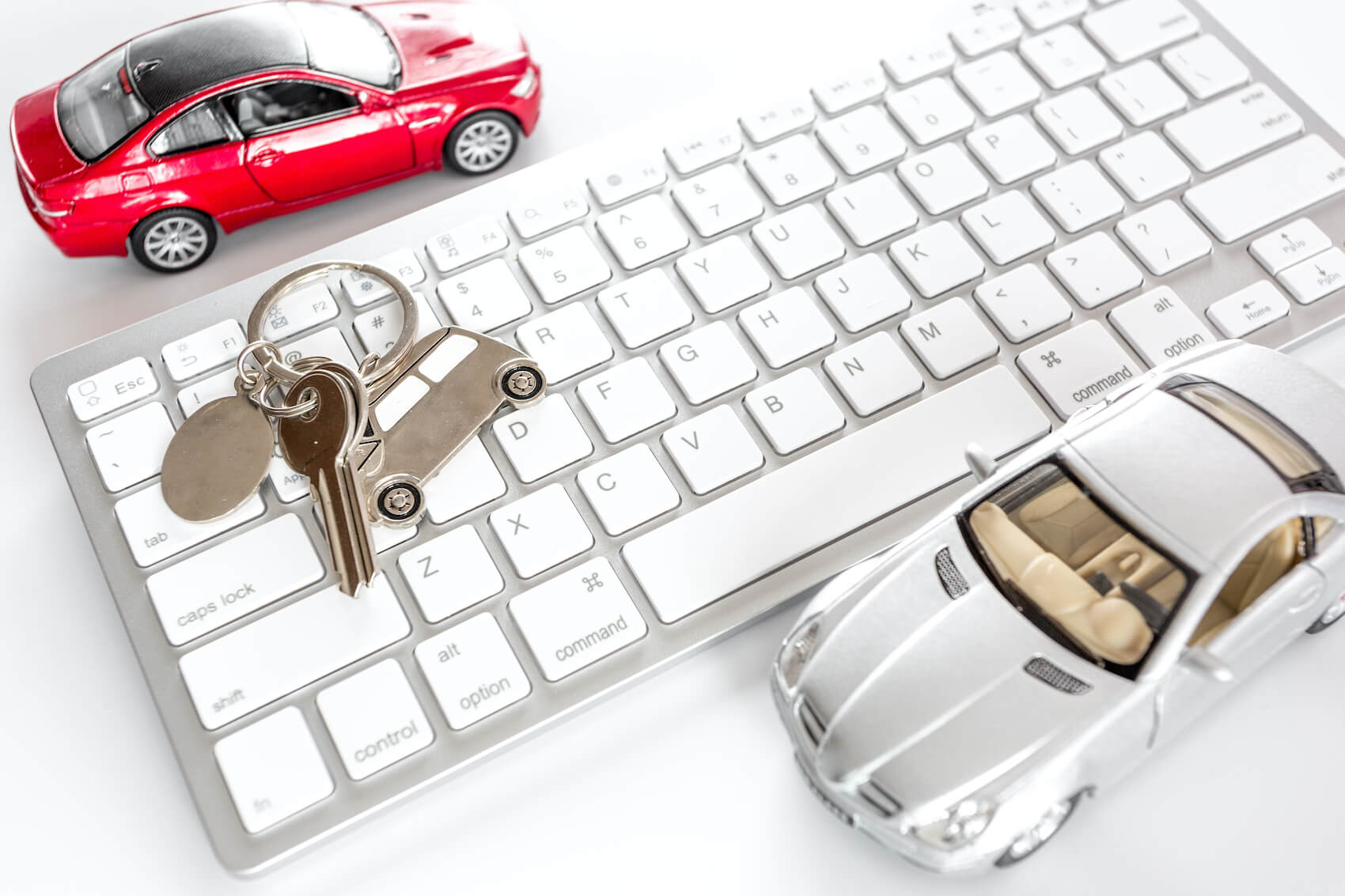 When trading in your car, you'll want to have an idea of what you might get for it. For this reason, it's good to do some research to find out what the current value of your car may be. There are multiple factors that go into determining this including age, mileage, and current popularity of your car's specific model.
There are a few sources you can use to research this, including our website's own Value Your Trade tool! Simply fill out the online form with your vehicle's information, and shortly afterwards you'll receive an estimate of your trade-in value.
Clean Up Your Car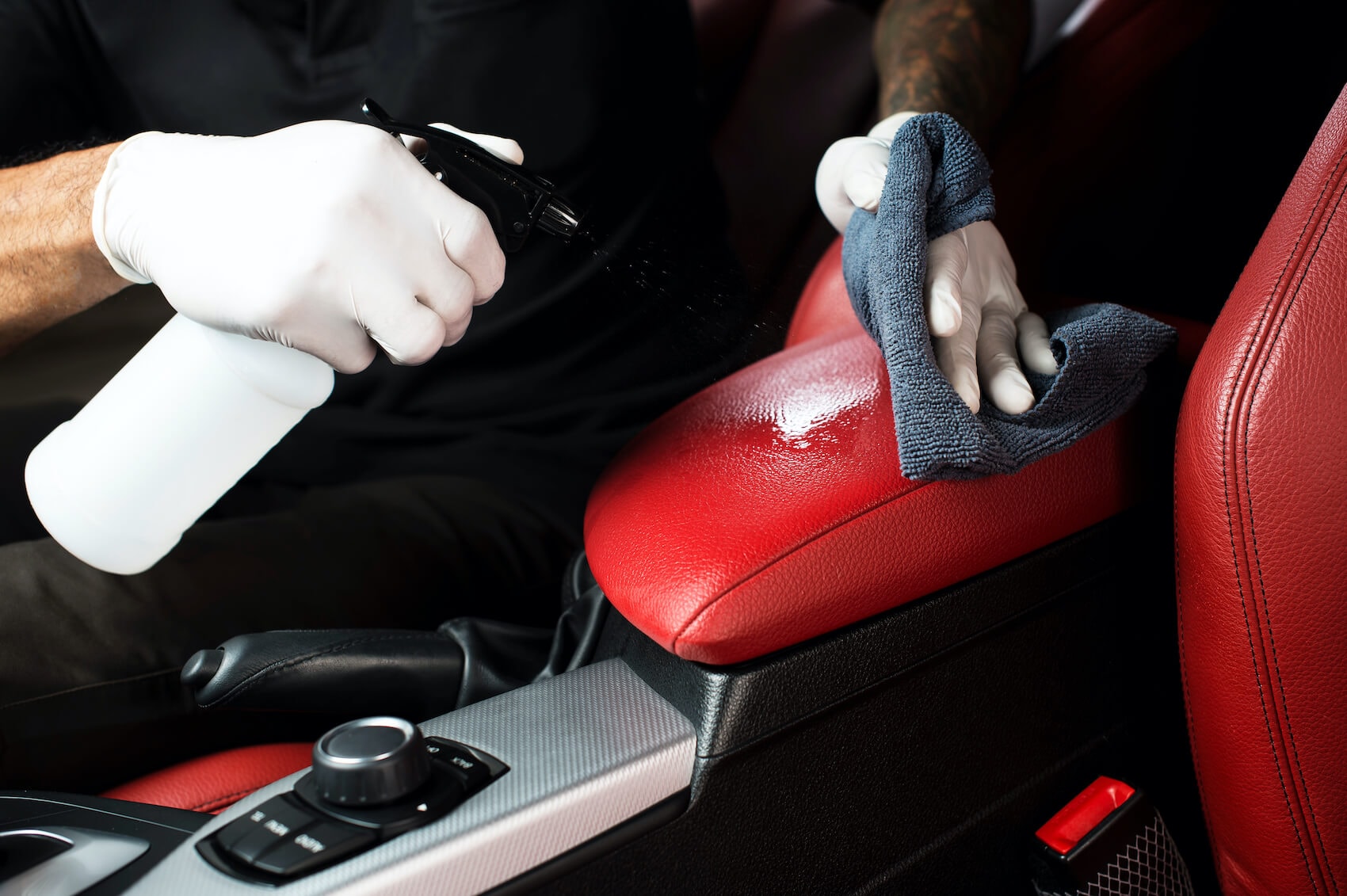 You'll want your trade-in to make a good first impression, so it's a good idea not to have your car too cluttered. Take time to clean out your cabin, trunk, and even take a vacuum to the interior if needed. It's a good idea to take your car through the carwash as well to make sure it's looking its best.
Be careful not to over-fix your car, however. Springing for detailing or a new set of tires may seem like a good idea, but could end up costing more than what you might get for your trade. A simple sweep and wash should do the trick.
Clear Out Your Car's Tech
Navigation and Bluetooth® features can save personal information like phone numbers and addresses. It's a good idea to clear those out before trading in, as well as other connectivity features like Apple CarPlay® and Android Auto™. Also, be sure to cancel or transfer any subscription services like SiriusXM® Satellite Radio.
Have Your Paperwork Handy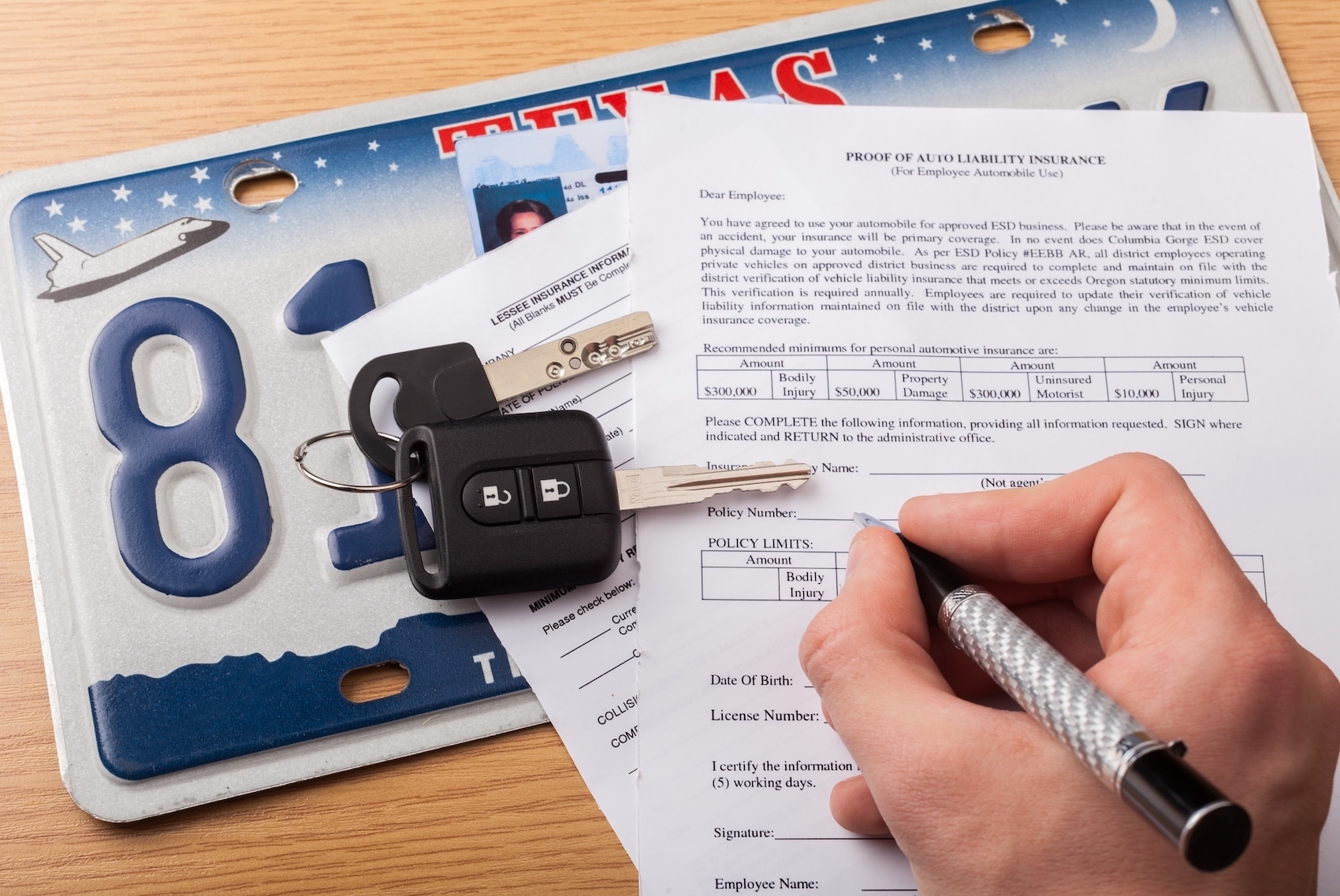 Keep track of your car's documents. This includes its title, insurance card, registration, and your driver's license. Make sure you know whose name the title is under as well, as whoever is listed on the title must be there for the trade-in. Also, gather up any service records and receipts so you can show you've kept up with your car's maintenance schedule.
Trading In
Now that your car has been researched, spruced up, and had its documentation filed, it's time for the trade-in process. When you bring your car to the dealership, it will be assessed by an appraiser to determine its value. Afterwards you'll receive an offer that you can put towards your next car!
Trade in Your Car Today!
We hope this handy guide has helped to answer the question of what you should not do when trading in a car. If you're a driver in Ithaca, Cortland, or Elmira, New York, and you're ready to start the trade-in process, get in touch with us today!
Our team at Maguire Chevrolet & Cadillac of Ithaca is ready to help you every step of the way.