---
When it comes to inspecting a used car for sale, you may have heard the term "kicking the tires." Unfortunately, all you're likely to get from that is a sore foot. Fortunately, there are many useful ways to look for quality in what will potentially be your next car.
If you're in Ithaca, Cortland, or Elmira, NY, and you want to be sure your next car is in top shape, we're here to help. Our team at Maguire Chevrolet & Cadillac of Ithaca put together some tips on how to inspect a used car.
---
Exterior
Your first stop should be the car's exterior. What better place to start than with the first thing you, and others, will see?  
Body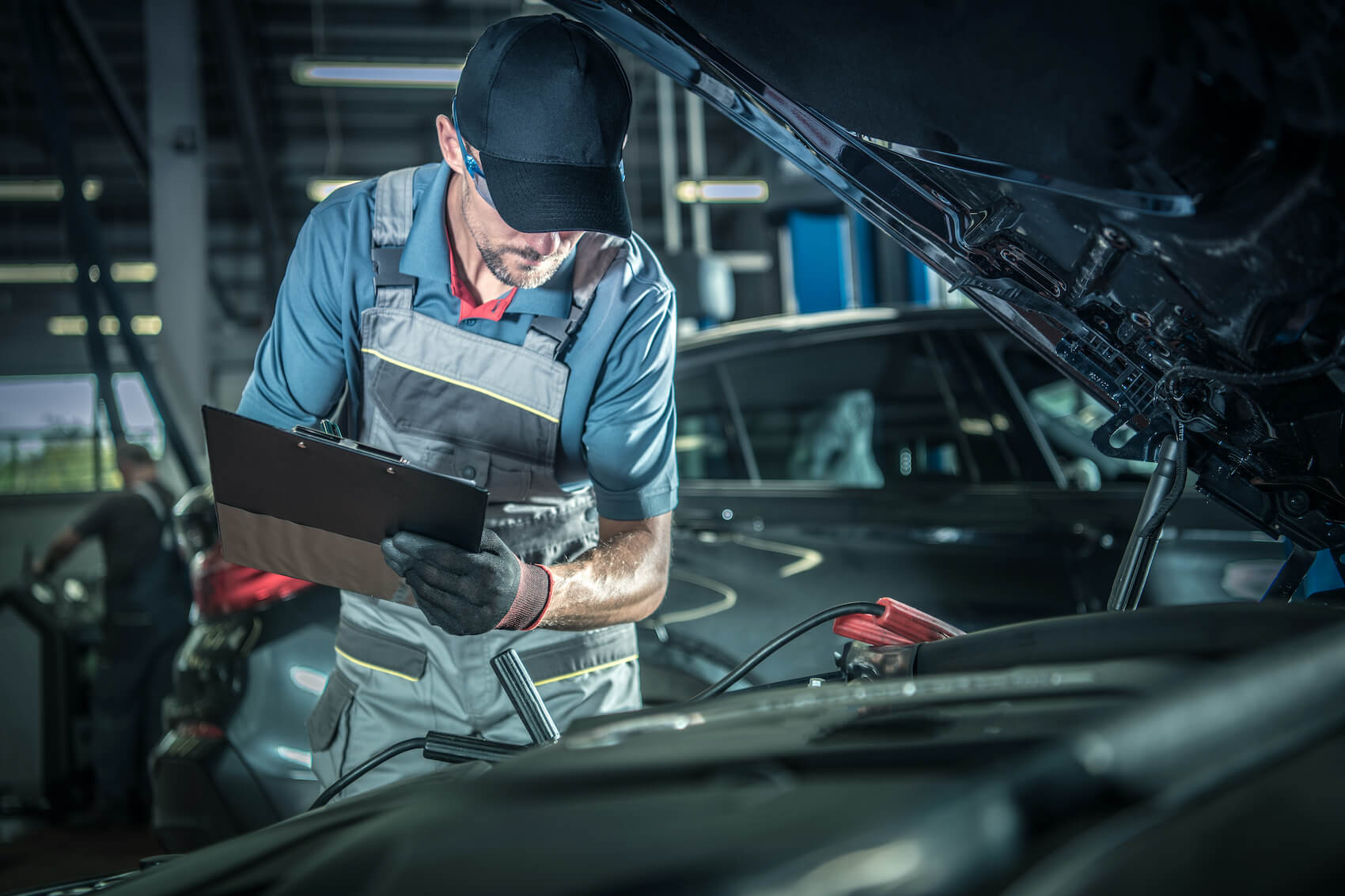 Inspect each body panel of the car for large gaps or misalignments, these could be signs of past collision repair. You'll also want to keep an eye out for any scratches, dents, or rust.
Open and close each door, the hood, and the trunk to make sure they open smoothly and there are no loose parts. It's also a good idea to check for any tears in the rubber seals around the doors.
Tires
You can learn a lot about a car from its tires. Below 20,000 miles, used cars should typically still have the original tires installed, and all tires should be the same brand. If a low-mileage car has brand-new tires or mismatched brands, ask why they've been replaced.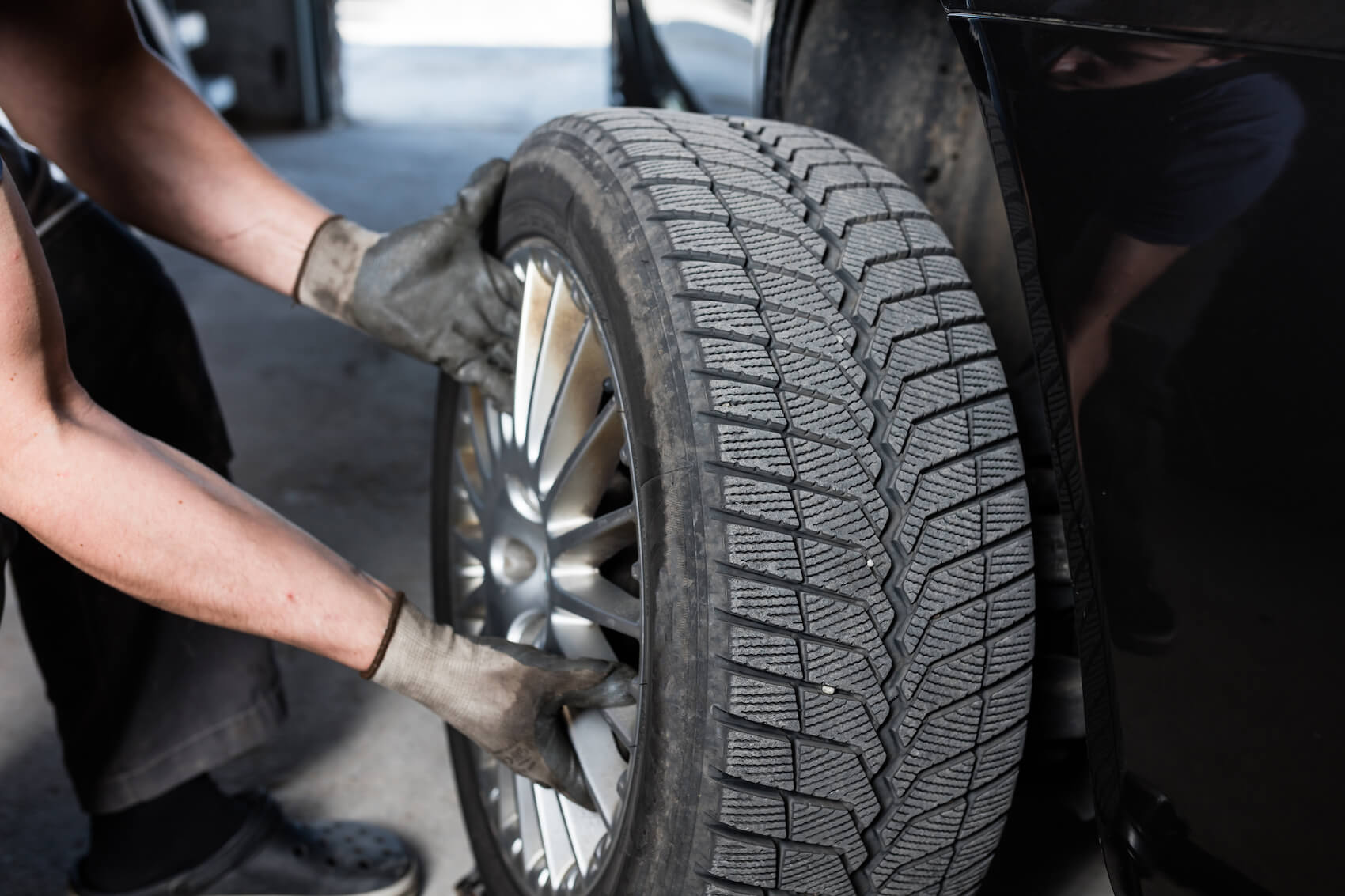 Treadwear should be relatively even across the tires, too. To check the tread, you can bring a tread depth gauge or use a quarter. If you stick a quarter in the tread upside down and it doesn't cover Washington's head, the tread is too low.
Uneven tread can also be a sign of aggressive driving, under/over inflation, or steering and suspension issues. You should also make sure the spare tire is in good shape and that the proper jack and lug wrench are with the car.
Other exterior inspections you should perform include:
Checking windows for any chips or cracks
Making sure all lights work and are free of scratches, cracks, and moisture
Check exhaust and undercarriage for rust, leaks, or frame damage
You should also make sure to perform these inspections outside on a bright, clear day. This will help you be able to make out finer details when checking around the car.
---
Interior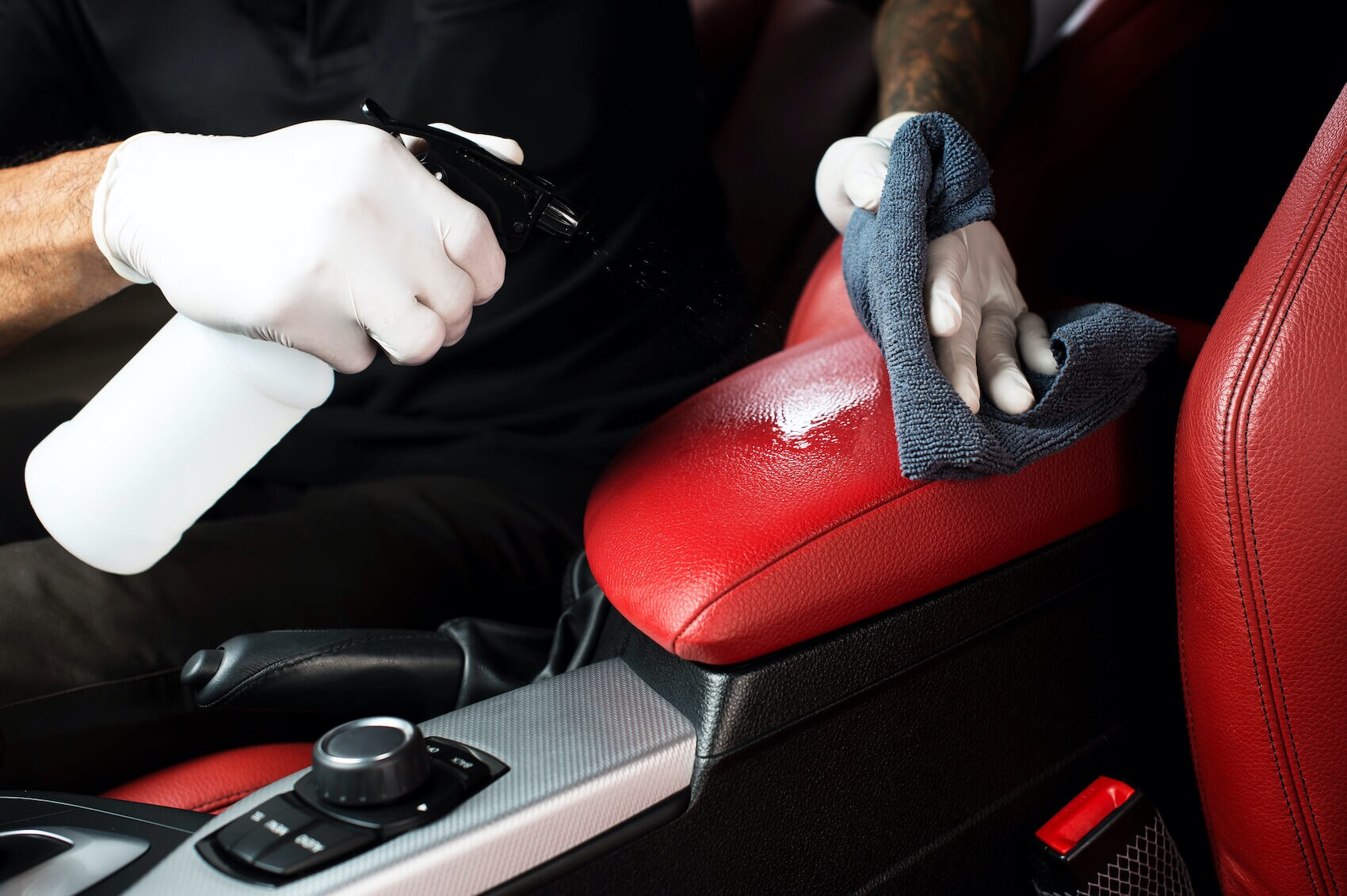 One of the best ways to check the interior is with a good sniff. A musty, moldy, or mildewy smell could indicate water leaks. An acrid, smoky smell could indicate the previous owner was a smoker.
Make sure the seats are comfortable and that the upholstery isn't too worn or damaged, especially if the car has low mileage. Test out all the seat adjustments and find a comfortable driving position.
Check the roof for any stains or sags that indicate possible leaks. If the car is equipped with a sunroof or moonroof, make sure it opens and closes properly. On a convertible, make sure to check for any tears as well.
Turn the ignition switch to make sure the car starts easily and idles smoothly. Also, note the car's warning lights on the dashboard illuminate properly at start-up. When the car is on, try out every button, switch, control, as well as the radio and sound system, to ensure they're working.
---
Test Drive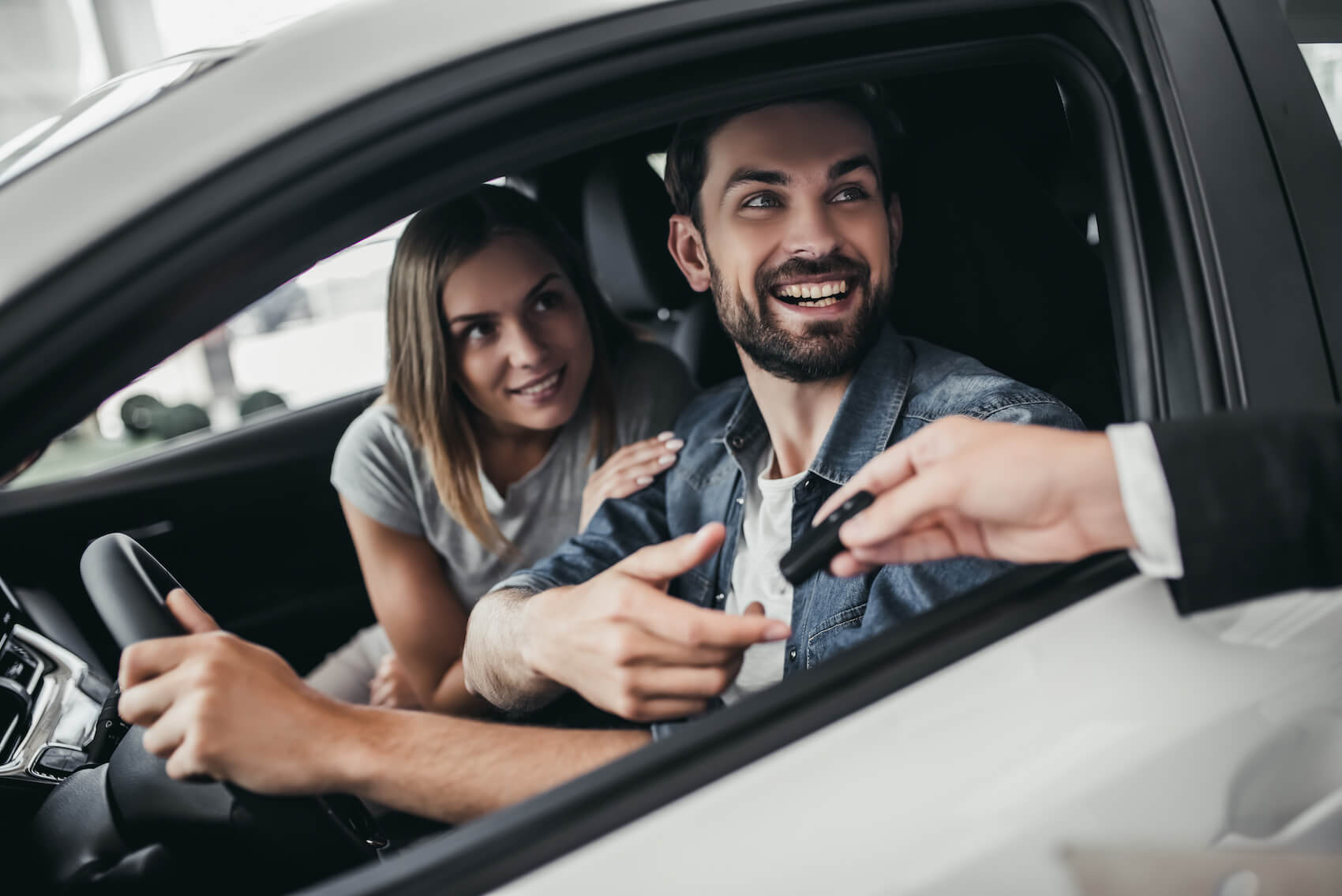 Of course, the best way to tell how well a car drives is to actually drive it. Before making any final decisions, be sure to ask to take the car for a test drive.
One of the important things to check during a test drive is the car's brakes. Make sure there's no pedal vibration, noises, or squeaking. Also, make sure the car isn't pulling to one side when braking. All of these could be signs of brake issues, whether it's worn pads or a problem with the rotors.
During a test drive, you should also check for shaking at low speeds, cabin noise levels, strange sounds from the engine or undercarriage, and how well the air-conditioning/heating operates.
---
Inspect Our Inventory Today
Knowing how to inspect a used car is an important part of the buying process. Our team at Maguire Chevrolet & Cadillac of Ithaca wants drivers in Cortland, Elmira, and Ithaca, NY, to be confident when picking out their next car.
If you have any questions regarding the used car-buying process, or if you want to inspect any of the used cars in our inventory, get in touch. Our team is ready to help answer your questions or schedule you for a test drive today!
---