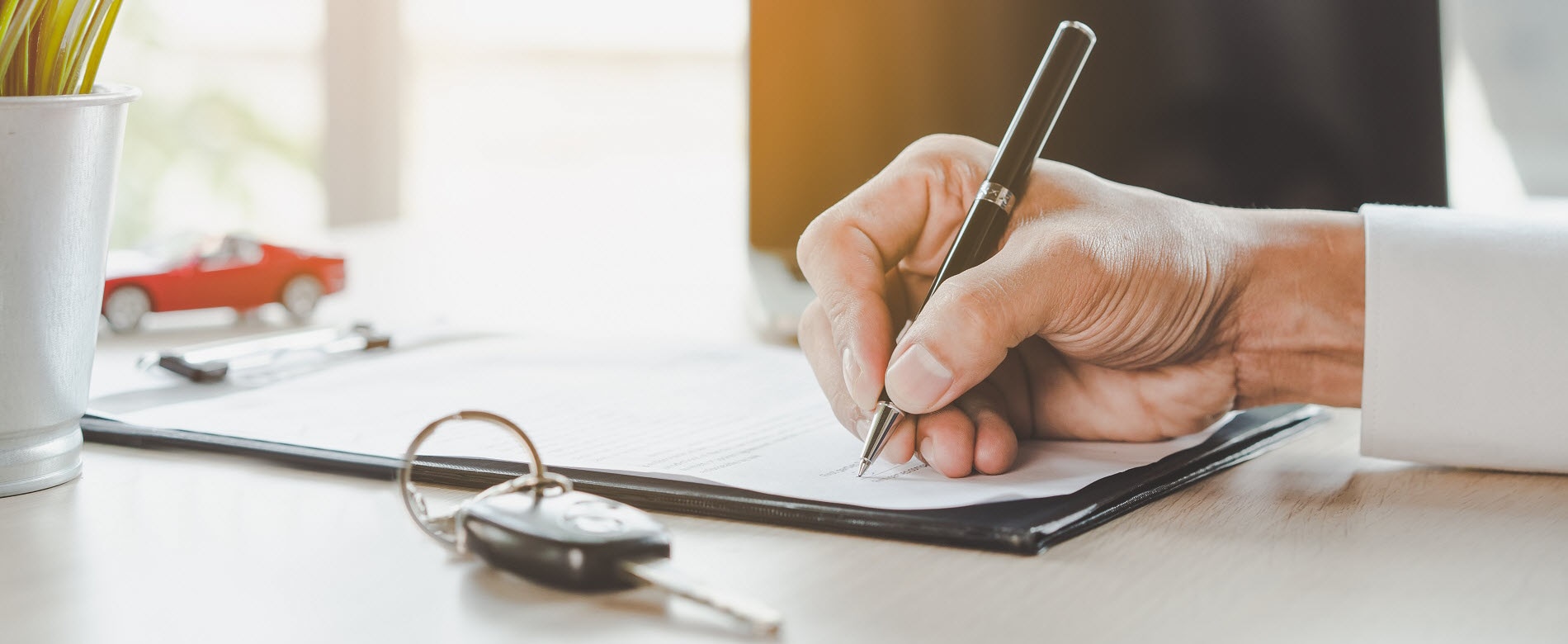 If you're a student at Cornell University, you can finance a car through the Chevrolet College Program. When traveling back and forth between classes, work, your hometown, or that much-needed night out with friends, you may want a fun, dependable vehicle that fits you.
That's why at Maguire Chevrolet & Cadillac of Ithaca, we offer a student discount program to help you get around Ithaca, Cortland, or Elmira, New York. Read on to learn more, and contact us to get in on this perk.
---
What Is the Chevrolet College Program?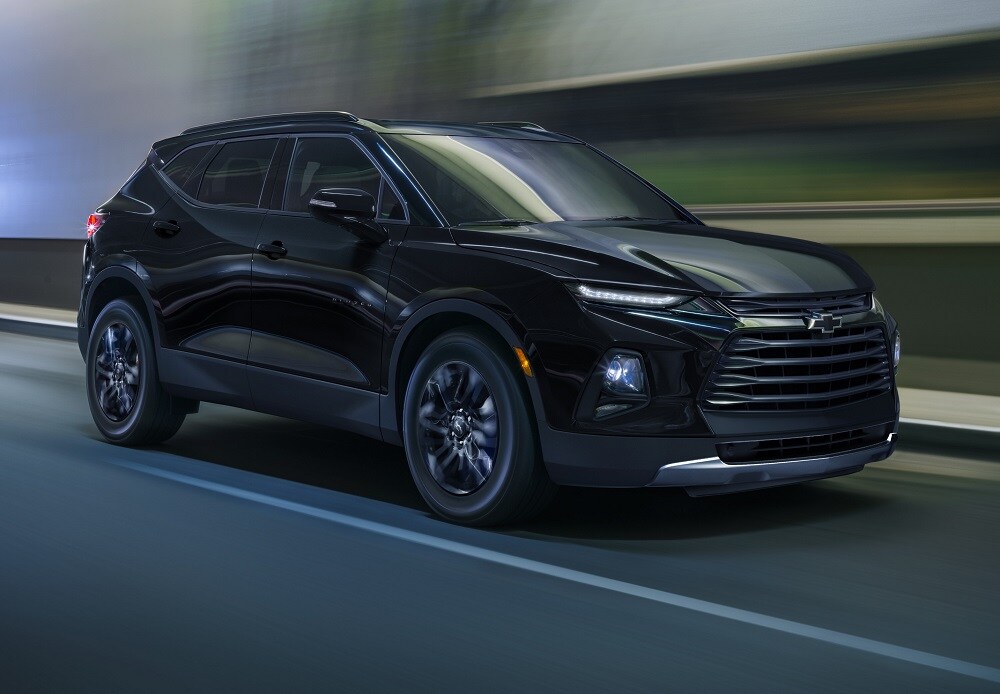 The Chevrolet College Program allows you to buy or lease a new Chevy according to special terms. This applies to eligible vehicles only, including:
The special offer may even be combined with most of the current specials that are applicable at the time of your purchase or lease. After you register and sign in on the program homepage, you can explore Chevy cars, SUVs, crossovers, passenger and cargo vans, and our midsize, light-duty, and HD pickup trucks. Best of all, you can purchase or lease up to two eligible vehicles each year.
Contact us for more details about current eligible vehicles.
---
Who Qualifies for the Chevrolet College Program?
The Chevrolet College Program is open to anyone who is a current college student or graduate student, or anyone who has graduated from a 2-year or 4-year college in the last two years. This makes it perfect for students who live off campus, those with jobs, or grads on the way to establishing their new adult lives.
Simply register, and you'll be given an authorization number. Once you have your authorization number, you have 90 days to pick up your vehicle before the authorization number expires. If your number does expire, however, you can simply get another one on the program website.
Ask our finance center team about your eligibility based on your specific situation.
---
How Does Car Financing Work as a Student at Cornell University?
Once you've chosen your favorite vehicle, you'll sit down with one of our finance experts who will make every effort to understand where you are now and where you're trying to go. They'll consider your goals to get the best down payment and monthly payment terms that suit you.
If your daily traveling distances will be relatively short, a lease might be your best option. With it you're likely to have lower monthly payments. You'll turn in your vehicle every 2-3 years and have the option of getting another brand new one with all the latest features and technology.
If you choose to purchase your vehicle, this could contribute to laying a solid financial foundation in the years to come. You also will not have any restrictions on the number of miles that you can drive, because the car will be yours to keep.
---
Visit Our Dealership to Learn More About Financing a Car as a Student at Cornell
If you'd like to know more about how to finance a car as a student at Cornell University, don't hesitate to visit us at Maguire Chevrolet & Cadillac of Ithaca. We've helped many students around Ithaca, Cortland, and Elmira, NY, make their exciting college lives easier, and we'd love to do the same for you.
Call us to learn more today!