If you're wondering if it is better to trade in or sell your car, the answer depends on your current situation. Have you already purchased your next car and want to offload your previous vehicle? Selling might be the choice for you. If you're still looking for a new car, then trading in might be the way to go.
If you're looking to trade in or sell your car near Ithaca, Cortland, or Elmira, NY, our team at Maguire Chevrolet & Cadillac of Ithaca wants to help make the decision easier. Below, we've put together a look at what goes into the trading or the selling process, so you can decide which is right for you.
Prepping the Car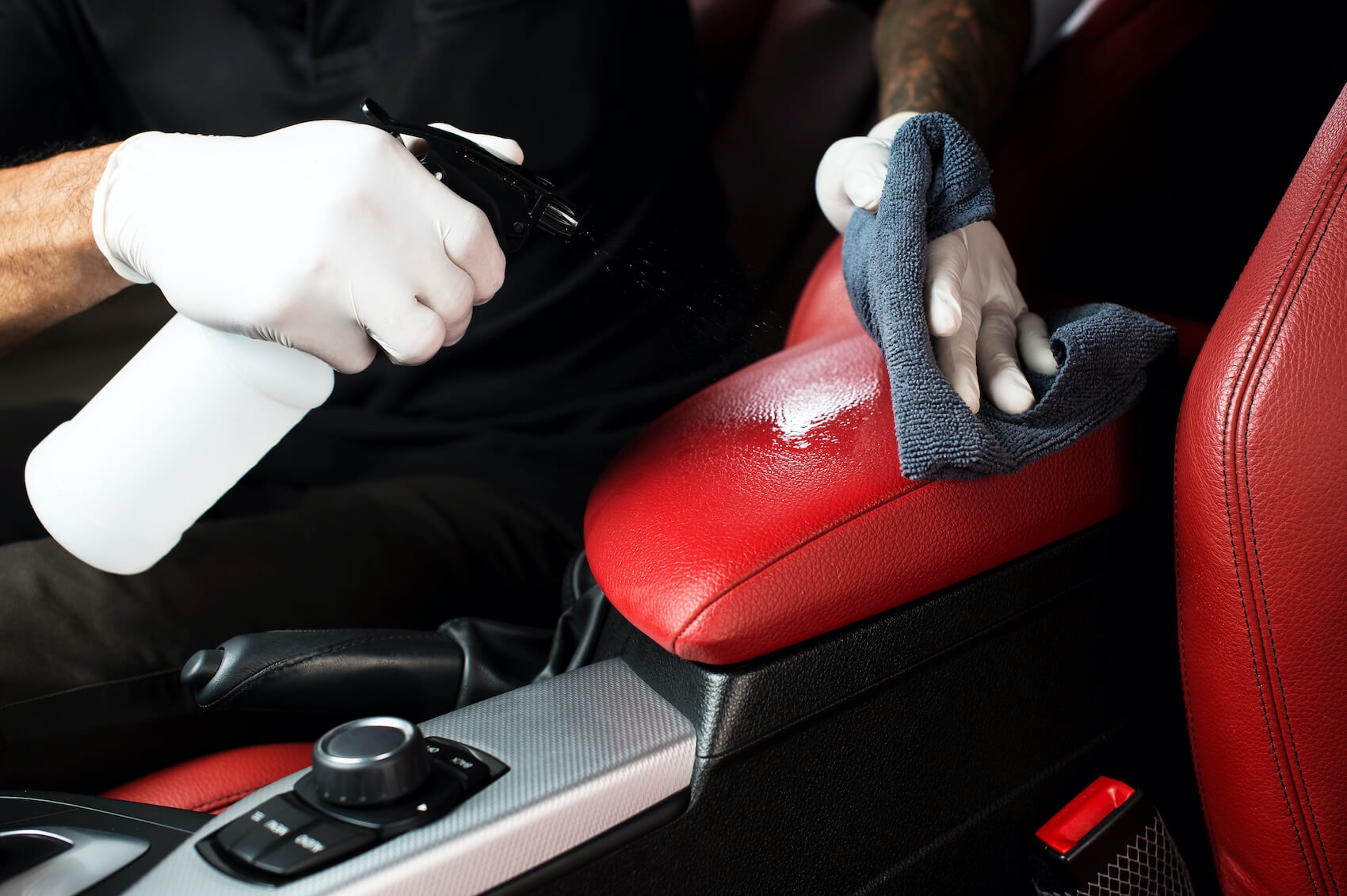 Whether you decide to trade or sell your car, there's a few steps you'll want to take to help prepare for the process. First, it's a good idea to research what your car might be worth. Multiple factors go into deciding this, including age, mileage, and equipment. The popularity of certain vehicles can also change during different times of the year.
To help you out during this stage, our website features a handy Value Your Trade tool. To use it, just enter your vehicle's year, make, model, mileage, and other information. Once you've completed the online form, you'll receive an estimate of your vehicle's current trade-in value.
Appearance is also important when selling or trading your car-and you'll want to make sure yours is looking its best. Take time to clean out the cabin, the trunk, and the other nooks and crannies. Take a trip to the car wash and be sure to clear any personal information from your car's tech features.
You'll also want to gather any relevant paperwork you may have for your vehicle. This includes the title, the insurance card, the registration, and the driver's license. It's a good idea to gather any service receipts as well. These will show you've kept up with your vehicle's maintenance schedule and ensured it is in top shape.
Trading or Selling Your Car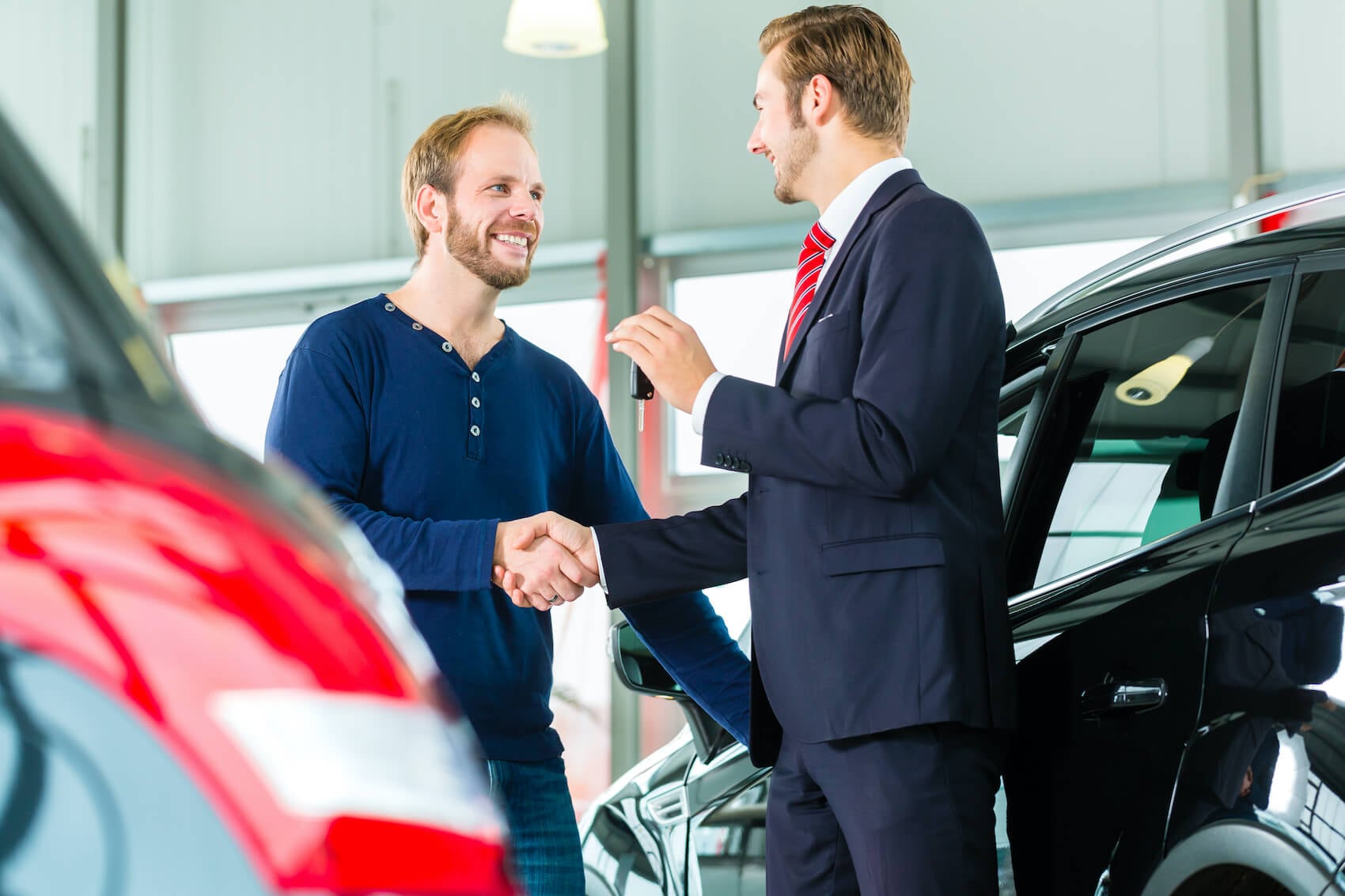 If you decide to sell or trade in your car at a dealership, the process is similar for either option. Once you arrive at the dealership, your vehicle will be assessed by an appraiser. This process can include a test drive, an inspection, and a vehicle report.
After the assessment, you'll receive an offer for the value of your car. If you're looking to trade your car, this amount can be used towards your next one. Our team can help you find your next vehicle as well as assist you in securing financing for it.
If you're looking to simply sell your car and move on, we can help you with that as well. Once you accept the offer for your vehicle, we'll help you sign the title over before handing you a check or arranging an electronic payment.
You can also choose to sell your car to a private buyer. This can be a time-consuming process that involves placing ads, taking phone calls, and handling the paperwork yourself. Selling to a dealership can help cut down on the time and the hassle involved in a private sale.
Trade or Sell Your Car Today!
When it comes to trading or selling your car, the choice is yours. Whichever method you choose, our team at Maguire Chevrolet & Cadillac of Ithaca is here to help you through every step of the process.
If you'd like to trade or sell your car near Ithaca, Cortland, or Elmira, New York, contact us today!